Share Your VoiceThreads with Our Community
Educators around the world like to share their work and now VoiceThread has a way to let everyone know what you've been working on too! Our public Browse page is a great place to see VoiceThreads from different subjects for both K12 and Higher Ed courses. On the Browse page, you will see different ThreadBoxes for each subject.

You can search for a ThreadBox about your subject and see what others have shared, then you can share your own!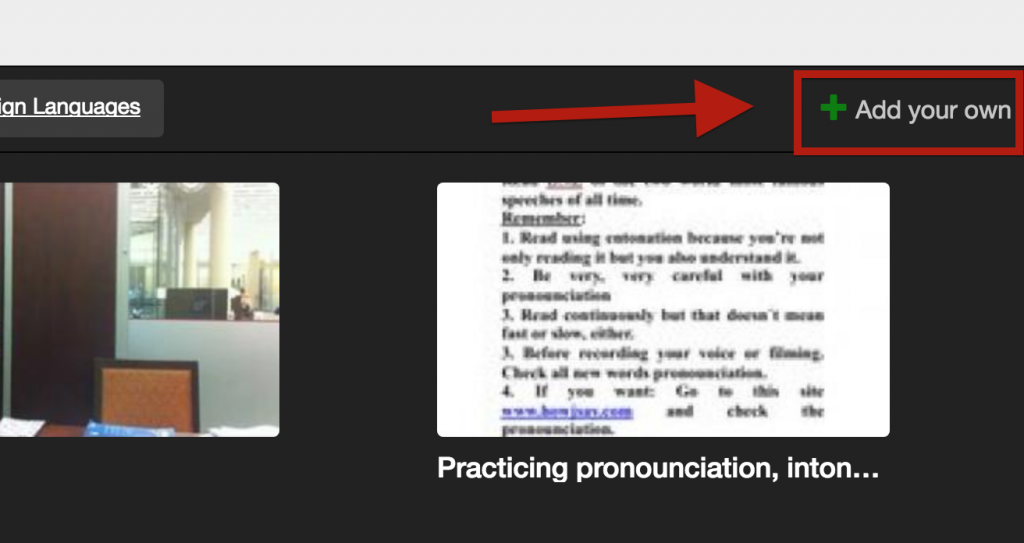 You will be able to search a list of the VoiceThreads you've already created or simply paste the link for the VoiceThread you would like to add.

It is always helpful to see what other educators in your field are creating, so don't be shy! Share your work with others and connect with our global community.